Welcome to Fuccillo Ford of Nelliston
The Fuccillo Ford of Nelliston Way
Explore All That Fuccillo Ford of Nelliston Has to Offer New York Drivers
Welcome to Fuccillo Ford of Nelliston. If you're searching for a professional, courteous, one-stop destination for all your automotive needs, you've come to the right place. We're proud to be your local New York home for the best crossover, SUV and truck styles from one of the most respected brand names in the world, Ford. Get acquainted with our website and find all the brand-new Ford models you're looking for, as well as a number of other popular automakers in our used vehicle collection.
Financing Your Car Through Fuccillo Ford of Nelliston
We are here to help you with the car buying process from beginning to the end. Fuccillo Ford of Nelliston knows that finding the right car is only half of the battle. After you have selected a crossover, SUV or truck from Ford, you will need to figure out how you are going to finance it. We will help you determine which financing option is the best for you. The loan amount, interest rate and term are some of the factors that will determine the best financing option for you. We will also have to take your budget into consideration. We want to make sure that the monthly payments will be affordable for drivers from New York, like you. We believe that no one's finances should stop them from getting the car that they want. We also believe that the process of getting financing should be as painless as possible. That is why we go the extra mile to help.
Get Your Ford Serviced at Fuccillo Ford of Nelliston at 6500 State Highway 5
It is important for you to get your crossover, SUV or truck serviced on a regular basis. This will prevent it from developing serious issues and cruising the roads of New York. It will also keep your Ford functioning at its peak. You can get your F-150, Escape, Explorer, Bronco Sport or Ranger serviced at Fuccillo Ford of Nelliston. We can customize your vehicle with manufacturer parts and accessories. We believe that it is important for people to have a dealer that they can trust. We have highly qualified staff members who can get the job done. Not only will you be able to keep your F-150, Escape, Explorer, Bronco Sport or Ranger on the road for a long time, but you will also be able to keep it looking great. Furthermore, you will be able to get more for your money. We can give you specific recommendations on what your car needs. Visit us at 6500 State Highway 5 if it is time for you to get your car serviced. We look forward to helping you maintain your car.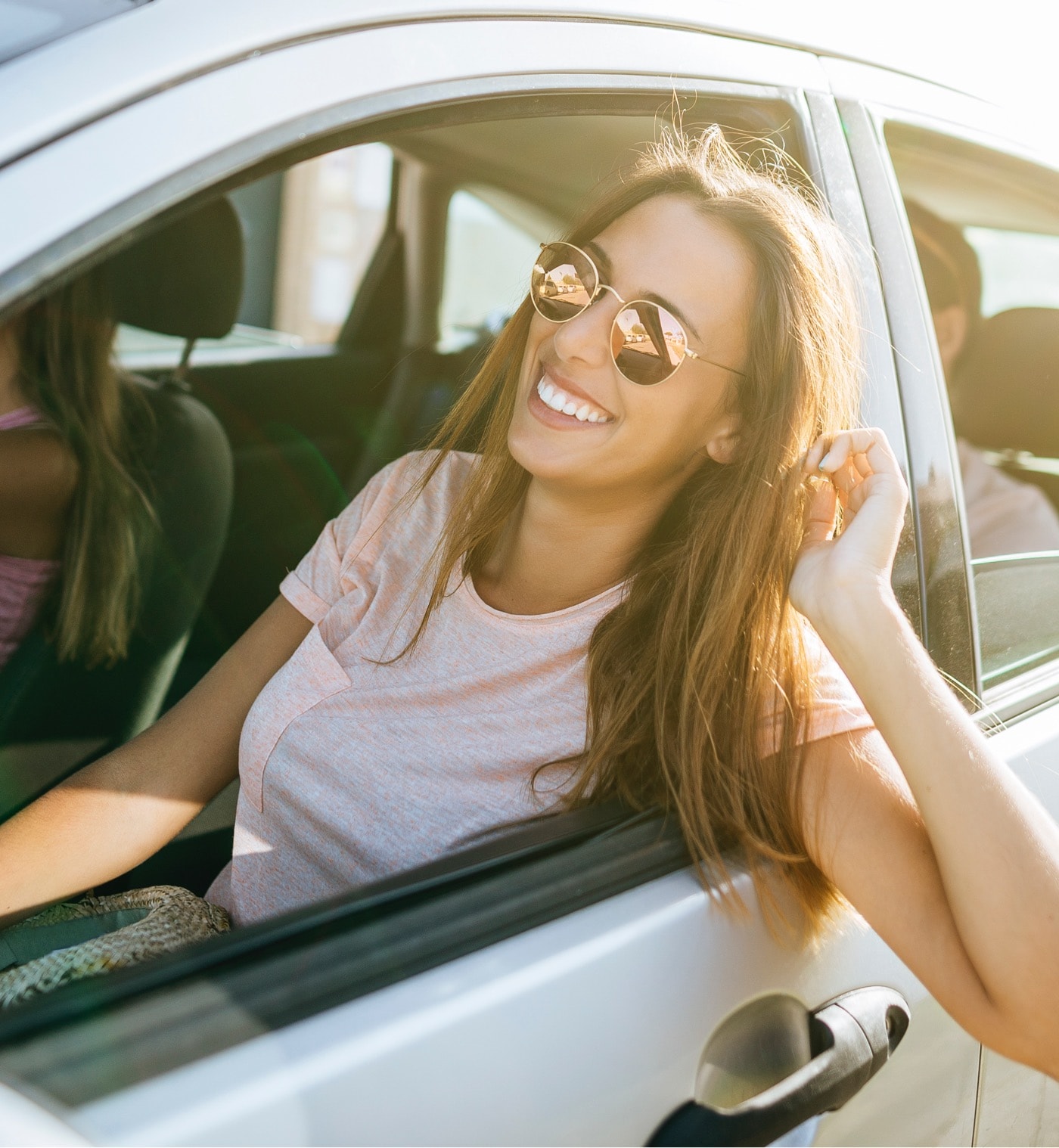 Fuccillo Ford of Nelliston

6500 State Highway 5
Nelliston, NY 13410